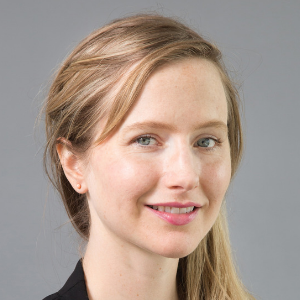 Angelina Del Rio Drake
Chief Strategy Officer
As PHI's Chief Strategy Officer, Angelina Drake leads the alignment and implementation of strategic plans across the organization. Under her leadership, the Strategy Team supports staff collaboration and learning, developing systems to strengthen, measure, and promote PHI's impact for direct care workers, clients, and employers. Since 2018, Angelina has been a Job Quality Fellow at The Aspen Institute.
Drawing from her own experience as a home care worker and 10 years of worker advocacy, Angelina has designed and launched numerous projects to improve job quality in direct care. She has provided technical assistance to long-term care training, advanced role, and care integration demonstrations across the country and been a featured speaker at the National Academies of Sciences, Engineering, and Medicine and the International Health Workforce Collaborative.
In 2020, Angelina authored Direct Care Work Is Real Work: Maximizing the Role of the Direct Care Worker and The 5 Pillars of Direct Care Job Quality. Her writing on direct care work has also been published in Health Affairs, The Hill, and Generations Today. In 2019, Angelina created The Direct Care Worker Story Project to center worker voices and challenge the predominance of unrealistic stock imagery depicting direct care work. Through interviews and professional photoshoots in long-term care settings across the U.S., the Project offers narratives rooted in workers' and client's real experiences.
Angelina has held a variety of roles at PHI since 2011, including overseeing its operations and fundraising teams. Her most recent positions include Chief Operating Officer and Chief of Staff. Prior to PHI, she was the Assistant Manager of Grants Development at a health care IT company. Her creative writing has been featured in national storytelling, food, and arts publications.
Angelina completed the Developing Leaders Program for Nonprofit Professionals at the Columbia University Graduate School of Business and holds a BS in Nutritional Science and a BA in Health Studies from the University of Toronto, where she focused on bridging biological and social determinants of health.