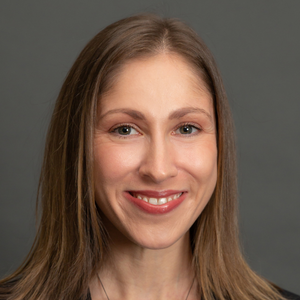 Arielle Altman (she/her)
Manager of Impact
As PHI's Manager of Impact, Arielle Altman supports the development and implementation of key strategic priorities that grow the organization's impact for direct care workers, clients, and employers. In this role, she works to drive strategic alignment across PHI, develop mechanisms to strengthen cross-functional communication and collaboration, and embed data collection and analysis into PHI's programs and operations. Additionally, she leads The Direct Care Worker Story Project, an effort to enhance the visibility of paid caregivers and amplify their voices through interviews and original photography.
Arielle joined PHI in 2019 as a Project Manager. She brings a breadth of experience advancing programming and projects for nonprofits that expand opportunity for low-income communities. Prior to PHI, she worked at the National Legal Aid & Defender Association (NLADA) where she launched an initiative to embed civil legal services into a range of federal grant programs that serve vulnerable populations. Towards this goal, she advocated with federal representatives and supported legal aid's capacity to adopt best practice models for participating in federal programs, building robust community partnerships, and contributing to more holistic service delivery.
Before NLADA, Arielle earned her MPA with honors from Baruch College as part of the National Urban Fellows class of 2015. She also previously held key positions on development teams at Uncommon Schools, The Posse Foundation, Thirteen WNET, and 1199SEIU Training and Employment Funds. Arielle holds a BS in Journalism from Boston University where she minored in Women's Studies and Art History.