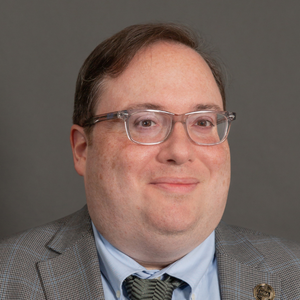 Brian DiPaolo (he/him)
Director of Philanthropy
As PHI's Director of Philanthropy, Brian DiPaolo oversees the implementation of annual and multiyear fundraising strategies, as well as grant development and donor management activities. He is responsible for diversifying PHI's revenue sources, meeting annual fundraising goals, and working with the President and senior staff to secure funding for all PHI initiatives.
Brian's fundraising career began at PHI in 2008, when he worked as a grant writer to raise funds for the organization's policy and workforce development programs. He was excited to return to the PHI team in early 2020. In the interim, Brian managed institutional giving portfolios for New York City-based nonprofits in the fields of health care and job training. After PHI, he worked at Iraq and Afghanistan Veterans of America (IAVA), an organization that connects post-9/11 veterans with health care, higher education and civilian job opportunities. Most recently, he was the Director of Institutional Advancement at The Floating Hospital, a nonprofit clinic serving homeless families, where he contributed to a successful capital campaign and secured significant new sources of local, state and federal government funding.
Brian earned his MFA at Emerson College in Boston, specializing in prose fiction and screenplay writing. He also holds a BA in English from the State University of New York at Geneseo, where he minored in History.