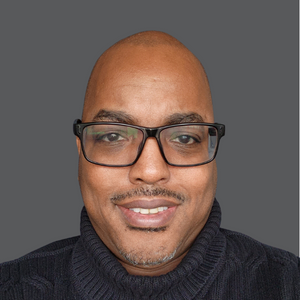 Steven Frasier (he/him)
Director of Finance
As the Director of Finance, Steven Frasier performs a variety of professional-level accounting duties. Reporting to the Executive Vice President of Finance and Administration, he is responsible for the direct management of several key accounting and reporting functions within the organization, including budgeting, planning, and forecasting; financial and regulatory reporting; internal controls and risk management; the procure-to-pay cycle; annual audit, and year end closing; and compliance with contractual documents and government reporting.
Additionally, Steven will also be involved in supporting the payroll and time and attendance functions; treasury and cash management duties; and will also manage, coach and mentor a team of staff members.
Steven has worked in nonprofit organizations for more than 25 years. Prior to joining PHI, Steven worked as a Director of Finance and Benefits at a professional membership society with over 11,000 members that caters to individuals holding the Chartered Financial Analysts (CFA) certification. During his tenure, he managed the accounting, human resources, administration and IT departments for over 19 years and spearheaded multiple transformation projects to upgrade the society's infrastructure.
Steven holds a BBA in Accounting from Bernard Baruch College (CUNY) and an MBA in Finance from Long Island University.