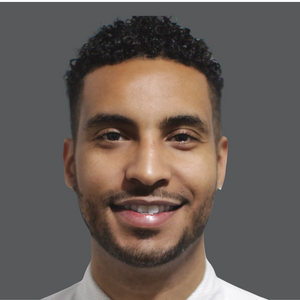 Tony Cabrera (he/him)
Workforce Development Consultant
As a Workforce Development Consultant, Tony Cabrera works to improve job quality for direct care workers by contributing to the development, implementation, and evaluation of PHI's practice-based employment and training models. Tony leads engagements related to assessing job quality, improving recruitment and retention practices, innovating on training program design and delivery, improving supervisory practices, creating meaningful advancement opportunities, and assessing for impact.
Tony began his professional experience as a healthcare worker, fostering a deep connection to direct care work and a commitment to addressing the systemic inequity driving poor job quality. Prior to joining PHI, Tony led collaborative workforce development initiatives throughout New York City's healthcare workforce for over 10 years. He supported labor-management partnerships committed to quality training, working closely with the 1199SEIU Training and Employment Funds and healthcare networks like NorthShore LIJ and Mount Sinai.
Additionally, Tony has experience supporting organizational strategy and curricula development through New York's Delivery System Reform Incentive Payment Program (DSRIP). During the program, Tony developed specialty training for interdisciplinary care team members focused on improving patient experience and outcomes in a value-based payment system.