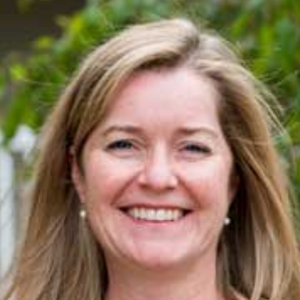 Bonnie Scadova
Chief Financial Officer, New Hampshire Community Loan Fund
Bonnie Scadova, Chief Financial Officer at the New Hampshire Community Loan Fund, has nearly 30 years of nonprofit sector experience in financial management and operations.
Joining the New Hampshire Community Loan Fund in 1998, Bonnie oversees all aspects of financial management within the organization. As a member of the organization's senior management team, she works directly with the Board and President to formulate and create and implement strategic goals, plans and fiscal management. Growing with the organization in various finance-related roles during her 24-year tenure, Bonnie has helped to develop the organization's financial capacity as it grew from $10 million to $170 million in total assets.
Prior to joining the New Hampshire Community Loan Fund, she worked for various nonprofit organizations in the areas of international development and public policy. She holds a B.A. in International Studies from Stonehill College and a Certificate in Accounting from Franklin Pierce College.