Measuring State Progress
The Direct Care Workforce State Index
Direct care workers are essential—yet their jobs are rife with challenges that impoverish and force many of them out of this field. While a growing number of state leaders have begun responding to this crisis by prioritizing this workforce, every state must invest in these workers to address the staffing crisis devastating this sector. PHI's new online tool—the Direct Care Workforce State Index—helps policymakers, advocates, and other stakeholders understand how states support direct care workers, where they can improve, and how they compare to other states.
FAQ & Methodology
Select A State
You can view more information about a state's ranking by using the map or list below.
About This Tool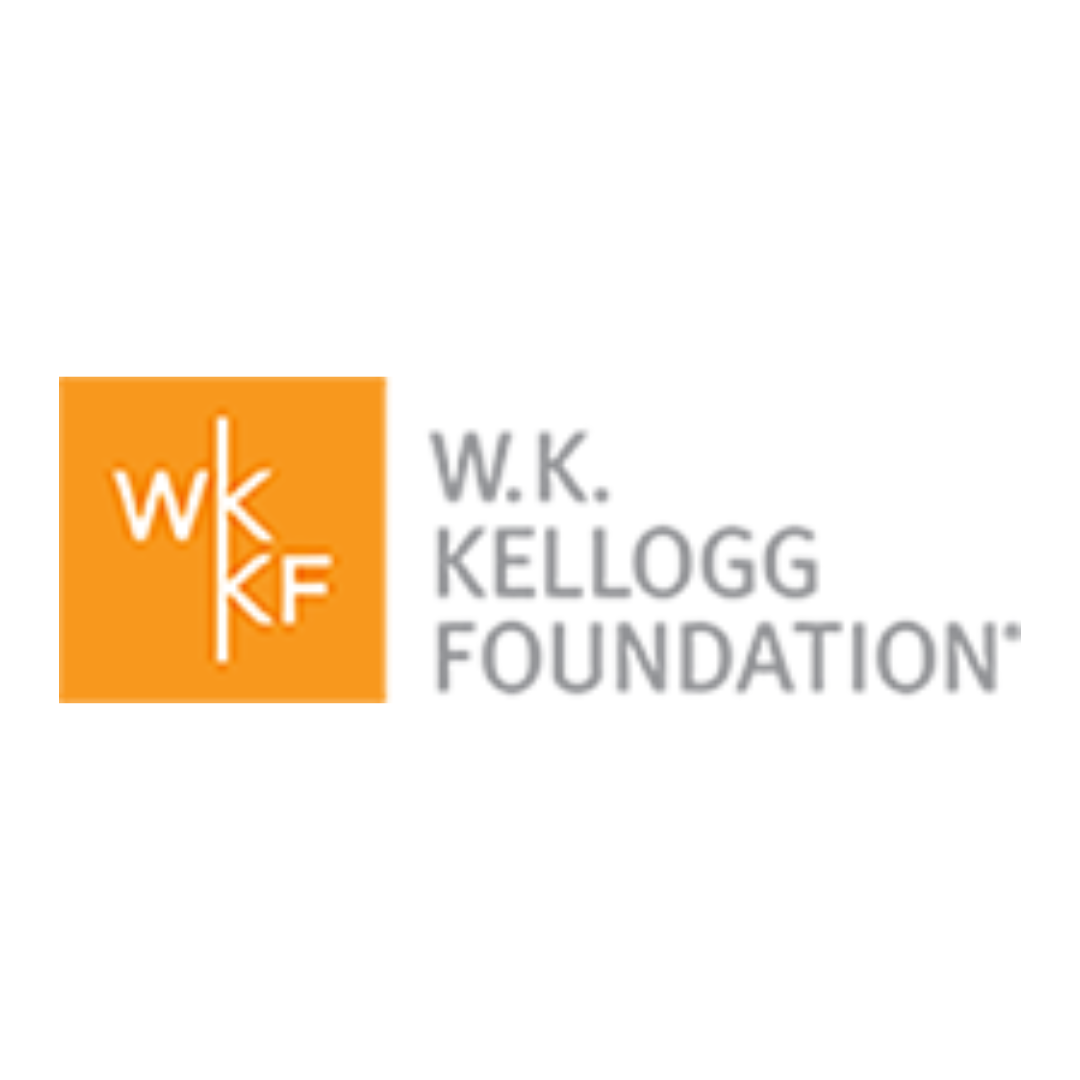 Created and led by PHI—the nation's leading expert on direct care workers—the Direct Care Workforce State Index offers a data-driven picture of how states' public policies support direct care workers and how these workers fare financially. This online interactive tool enables users to rank and compare states based on two composite measures: the range of policies states have enacted to support these and other low-income workers, and the economic status of direct care workers.
For more detailed information on this tool, email us at info@phinational.org.