For more than three decades, PHI has driven crucial state policy victories for the direct care workforce.
In many ways, states have been leading the way to advance policy reforms that strengthen the direct care workforce.
Especially over the last few years, a growing number of states have proposed policies that would increase compensation, enhance long-term care financing, boost training opportunities, create career advancement opportunities, and much more. Yet, despite this progress, many states need significant boost in public policies that transform this workforce.
ESSENTIAL JOBS, ESSENTIAL CARE™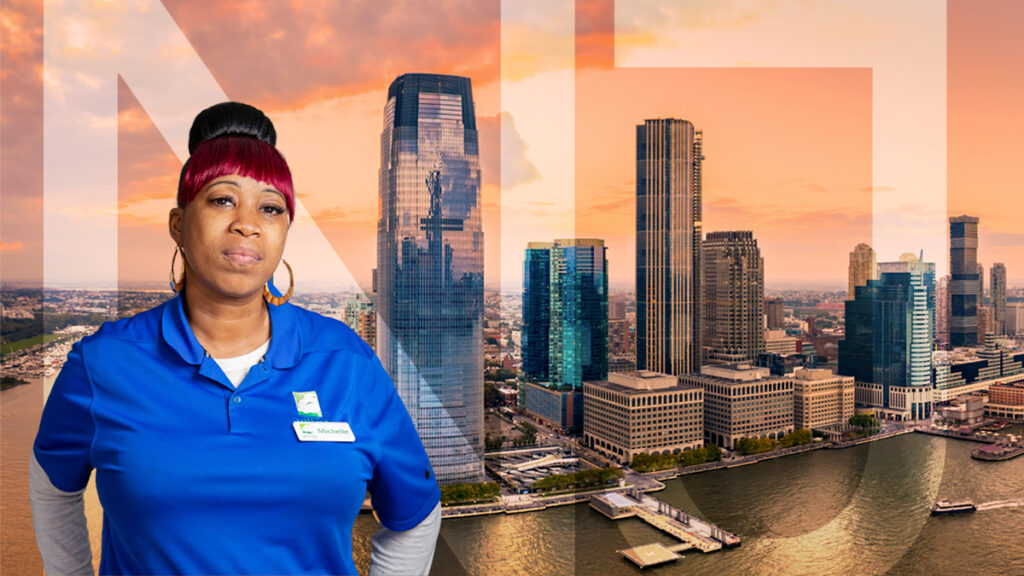 PHI's Essential Jobs, Essential Care (EJEC) initiative forms the foundation of our state advocacy interventions, which we've been leading for more than 30 years. Launched in 2020, the EJEC initiative began with three states—Michigan, New Mexico, and North Carolina—and has since grown to include more states and encompass our broad array of state advocacy efforts.
The wisdom and expertise gleaned from PHI research, evaluation efforts, and workforce interventions nationwide also inform how we design policy strategies for these workers, providing us with a unique, 360-degree perspective on this job sector.
KEY STATES
Maine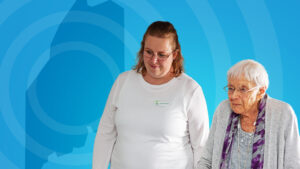 Lead partner: Maine Council on Aging
Learn more about the Maine Council on Aging »
Michigan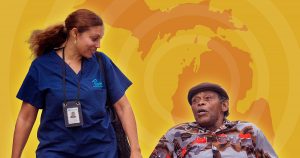 Lead partner: IMPART Alliance
Download the Michigan EJEC brochure
Read more about this initiative »
New Jersey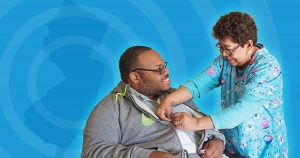 Lead partner: New Jersey Advocates for Aging Well
Download the New Jersey EJEC brochure
Read more about this initiative »
New Mexico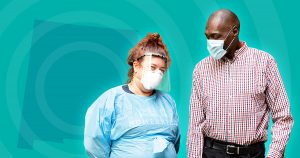 Lead partner: New Mexico Caregivers Coalition
Download the New Mexico EJEC brochure
Read more about this initiative »
New York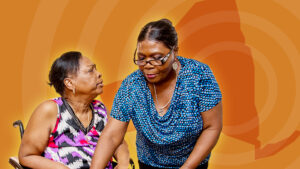 Led by PHI
Download the New York EJEC brochure
Read more about this initiative »
North Carolina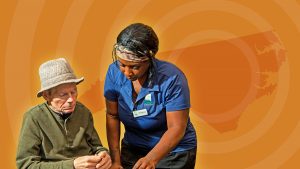 Lead partner: North Carolina Coalition in Aging
Download the North Carolina EJEC brochure
Read more about this initiative »
OTHER STATE OFFERINGS
In addition to this initiative, we issue publications focused on state-specific policy topics, track state policy developments and workforce data at the state level, and provide public and private sector leaders with research and analysis to inform local, state, and federal strategies. We also provide technical assistance to state officials designing policy interventions for this workforce.
Our state and national advocacy efforts have been generously funded by the Altman Foundation, The Bernard F. and Alva B. Gimbel Foundation, The Henry and Marilyn Taub Foundation, The John A. Hartford Foundation, and the W.K. Kellogg Foundation.