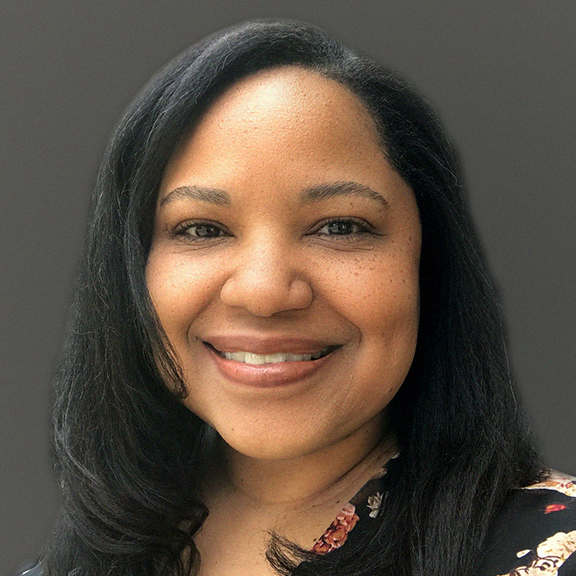 Gwen Tanner (she/her)
Director of Learning Strategies
As PHI's Director of Learning Strategies, Gwen Tanner works closely with the Workforce Innovations Team (WIT) to lead the development, implementation, and evaluation of workforce training models and interventions. As part of WIT, she contributes to managing PHI's internal workflow for curriculum development and delivery associated with direct care entry-level, upskilling, and advanced training, in addition to the PHI Coaching Approach®. Gwen plays a central role in informing and leading WIT's strategic training innovations, including developing a hybrid training model and integrating trauma and DEI-informed practices throughout PHI's training catalog.
She has worked in learning and development as an instructional designer, eLearning developer, and consultant for more than 25 years. Some of her key projects include training development for the National Alternative Fuels Vehicle Training Consortium and Disaster Preparedness for Campus Executives for West Virginia University and Worker Safety Training programs for Heldrich Center for Workforce Development at Rutgers University. She was also part of the innovative S&P Global Ratings learning team who designed and developed the award-winning CREATE Leaders leadership development program.
Before joining PHI, she specialized in technical training design, focusing on role-based clinical and analytical systems. She designed programs to ensure that training and job support materials met the needs of both the learner and the subject matter experts while ensuring all training requirements were met for the safety of patients. Much of her work in instructional design and development has focused on integrating technology into the student learning experience. She has an interest in using emerging technologies with storytelling in a blended learning approach to curriculum development for the direct care workforce.
Gwen earned her MEd. in Curriculum and Instruction from the University of South Florida, specializing in Instructional Technology. She also holds a BS in Electronics Engineering Technology from Grambling State University.