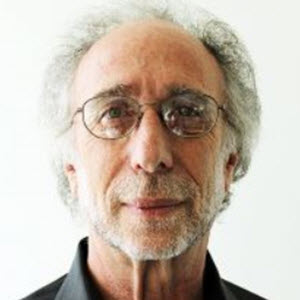 Michael Elsas
Secretary, PHI & President and CEO, Cooperative Home Care Associates (Retired)
Michael Elsas is the Treasurer of the Board of Directors at PHI.
Michael Elsas is a former President and CEO at Cooperative Home Care Associates (CHCA), a licensed home health care agency located in the South Bronx. With over 900 paraprofessional workers and an administrative staff of 50, CHCA has been nationally recognized for its worker-centered philosophy, which links quality jobs to quality home care services.
Before joining CHCA in 2000, Mr. Elsas was the Chief Operating Officer of the Visiting Nurse Association of Hudson Valley, and he has over 30 years of experience in the home care industry. He is a trustee of the 1199 SEIU Home Health Aide Benefit Fund and a member of the Home Care Association of New York State, Catholic Charities, and the Medical Society of New York.
Mr. Elsas received a BA from the C.W. Post Center of Long Island University.