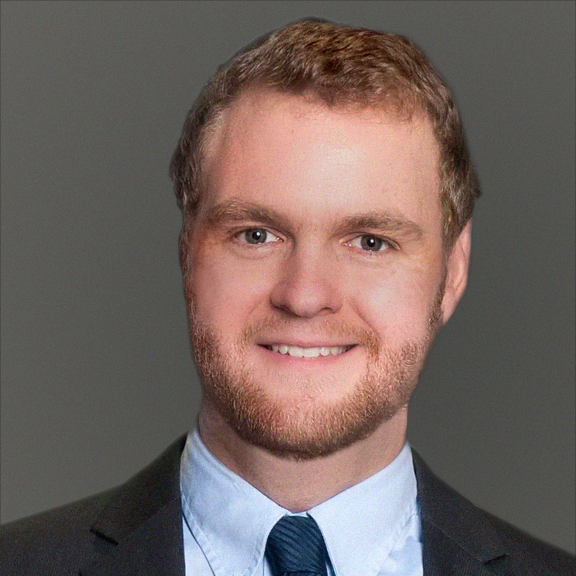 Murray Devine (he/him)
Director of Communications
As PHI's Director of Communication, Murray Devine drives and oversees the organization's communications strategies, including its marketing, public education, media relations, and digital media efforts. As part of the PHI Policy Team, Murray ensures brand and messaging consistency across all projects and platforms and works closely with department and executive leadership to promote the organization's unique mission of quality care through quality jobs.
For the last decade, Murray has worked in the philanthropic sector, building awareness around critical societal issues, influencing how people think and feel about causes, and driving engagement and fundraising. Most recently, Murray was the Communications & Learning Officer for Charles & Margery Barancik Foundation, leading the organization's communications and storytelling strategies. Prior to that, he was the Manager of Communications and Marketing for the Community Foundation of Sarasota County.
Much of his work has been focused on high-profile efforts and initiatives in tandem with Ascend at the Aspen Institute's 2Generation approach for creating intergenerational cycles of opportunity for families. He has extensive experience developing mission-driven communications plans that consider cultural, linguistic, and geographical nuances to ensure culturally relevant and responsive messaging.
Murray holds a BA in English and American Literature and is pursuing an MBA from the University of South Florida. He is a graduate of Leadership Florida Connect Class IX. Born and raised in South Africa, he is passionate about using creative storytelling and design to address justice and equity issues. Murray is based in Sarasota, Florida.