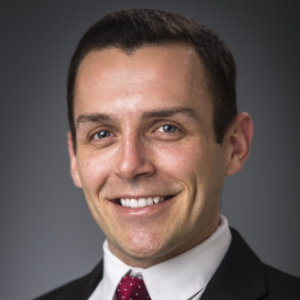 Stephen McCall
Data and Policy Analyst
Stephen McCall is the Data and Policy Analyst at PHI. In this capacity, he studies and writes about a variety of issues facing the direct care workforce–with the goal of reforming state and national policies. Stephen also tracks workforce trends in policy and practice at the local, state, and national levels, and monitors workforce demographics, matching service registries, job quality indicators, and occupational training standards in all 50 states.
In addition to authoring and supporting a variety of PHI's publications, Stephen provides technical assistance to researchers, employers, and policy experts from around the country, helping them strengthen this workforce in their communities. Prior to joining PHI, Stephen managed grassroots programs and state government affairs for a Washington DC-based organization representing people with kidney failure.
Stephen earned his MPA from the Marxe School of Public and International Affairs at Baruch College in New York City. He also graduated from the University of California, Berkeley with a BA in Political Science and Chinese.