Direct Care Workers in the United States: Key Facts
September 8, 2020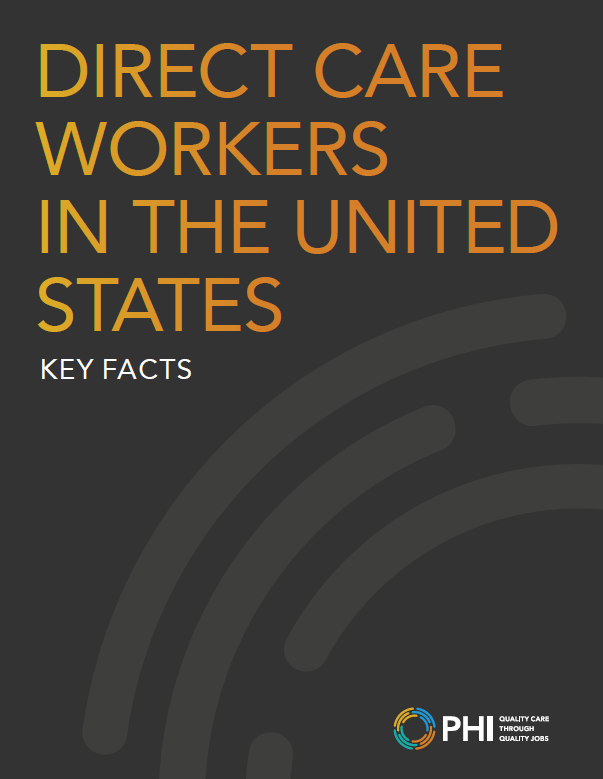 This report provides detailed data on the direct care workforce—home care workers, residential care aides, and nursing assistants in nursing homes—including demographics, occupational roles, job quality challenges, and projected job openings. Taken together, these analyses underline the need for job quality interventions across long-term care settings—to improve the lives of direct care workers and the older adults and people with disabilities they support.
Key Takeaways
Direct care workers assist older adults and people with disabilities with essential daily tasks and activities across a range of long-term care settings.
Over the past decade, this workforce added 1.6 million new jobs, growing from 3 million workers in 2009 to 4.6 million in 2019.