Inconsistent and Outdated Training Standards Limit Direct Care Workers
July 14, 2020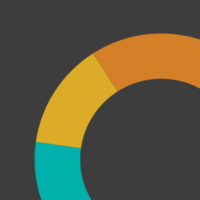 Training standards and regulations for direct care workers are generally low and vary widely across states, occupational categories, and job titles. Most training systems have failed to keep up with the complex needs of today's long-term care consumers, leaving direct care workers to fill their knowledge gaps on their own—in jobs that offer limited support, compensation, and professional recognition. This fact sheet looks at the patchwork nature of training requirements for direct care workers.
Key Takeaways
There are no federal training standards for personal care aides—training requirements for these workers are determined at the state, program, or payer level.
It is in all our interests to build a stronger training system for direct care workers to better serve consumers, families, workers, employers, and health systems.