The Care Economy Debate Is Struggling. Is It the Messaging?
November 23, 2021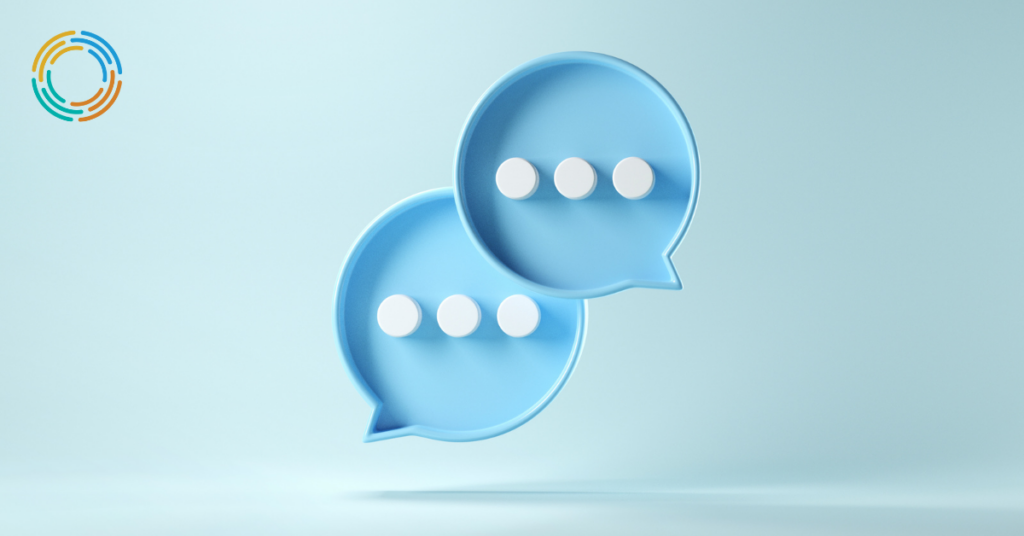 At this moment, Congress continues to debate President Biden's Build Back Better framework, an enormous, multi-year investment in the home care sector, including direct care jobs (among other critical areas).
The timing for this investment couldn't be more profound given that all the evidence points to a crisis: the unaffordability and lack of access to childcare and long-term care for millions of Americans. Workers are the backbone of both systems, yet their jobs are so poor quality that neither sector can recruit or retain these workers. Without significant government intervention, this care system will collapse. So why, then, is an investment in the care economy such a contentious debate?
Together, both of us have worked at the nexus of strategic communications, research, and political change for decades. As a result, we understand both the complexity of solving this caregiving crisis and the importance of framing care work in terms that appeal widely and compel action. But the public conversation around the care economy makes it clear that this issue is floundering because people don't recognize the invaluable role of paid caregivers.
At PHI, a national group focused on direct care workers who support older adults and people with disabilities, our experience shows that the public remains largely illiterate about this workforce and, more broadly, long-term care. Many people mistakenly assume that Medicare will cover their long-term care needs (it won't, for the most part)—not understanding that many Americans end up impoverishing themselves in order to qualify for Medicaid, the main payer for these services. They also fail to appreciate how the direct care workforce shortage may undermine their ability to access long-term care.
Additionally, direct care work is widely misunderstood as low-skilled labor that this predominantly female, people of color segment of workforce should perform out of the goodness of their hearts, without much training or adequate compensation. Unfortunately, long-term care leaders often lack the resources to combat these misrepresentations at a societal level. Additionally, although many of the challenges facing childcare and direct care workers are similar (though not equivalent), our field has missed an opportunity to frame a care work solution that unifies these two fields and instead has unintentionally set up zero sum thinking around funding for care.
A new study from the Frameworks Institute, a think tank that helps mission-driven organizations communicate about social issues, pinpoints various areas where framing could build understanding and support for both direct care workers and childcare workers. Based on ongoing qualitative and quantitative research, the researchers found that "care work" is often narrowly understood as the work of health care professionals, such as doctors and nurses, and that it primarily occurs in hospitals and nursing homes, not in private homes where many direct care workers are employed.
In addition, this study found that people generally consider direct care work and childcare as less skilled and less important than the work of these other health care professions. They see direct care as primarily providing emotional support based on their innate character traits like empathy, not acquired skills. Given the demographics of these workers, biased notions about race, gender, and immigration status undergird all these misconceptions.
Fortunately, the study also found that when people are asked to think more deeply about the issues, they are also able to recognize the importance of context, such as how poor pay harms quality of care. Here, policymakers could capitalize on this moment by advancing a federal agenda that transforms the care workforce. This means enacting the multi-billion-dollar investment in care through Build Back Better and adopting an extensive range of federal policy measures that would transform the direct care workforce.
Governments could also invest in projects that positively shift the public narrative on care work, starting with research-informed framing strategies, public education campaigns that promote the value of these workers to millions of people, and more.
The promise of a care economy infrastructure investment hangs in the balance, but regardless of the outcome, we will need to dedicate resources in the long term to changing the care work narrative. Changing minds and changing policy go hand in hand—and we've got work to do.
Robert Espinoza is the Vice President of Policy at PHI, a national research, advocacy, and workforce innovations organization focused on strengthening the direct care workforce. Marisa Gerstein Pineau is the Director of Research Application at the FrameWorks Institute.