5 Resources for Direct Care Workforce State Advocates
April 4, 2023
Momentum for policy change at the state level continues to grow dramatically for the direct care workforce. Across the country, state advocates have been organizing to strengthen this workforce, and a range of policy proposals have been introduced and enacted in many states.
However, as our recent Direct Care Workforce State Index shows, states have a long way to go to transform this workforce and ensure that direct care workers can deliver quality services and supports.
In recent years, PHI has produced a range of resources to equip state advocates with information and guidance to advance policies on this workforce. Below are five noteworthy resources that can bolster advocacy and help generate wins for workers nationwide.
DIGITAL STATE ADVOCACY GUIDE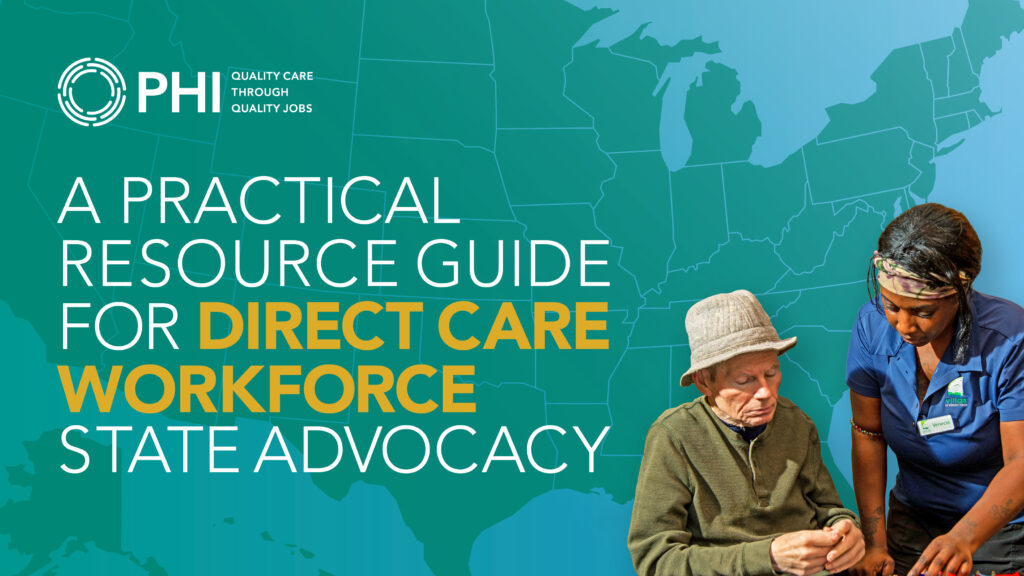 Over the last two decades, state leaders have advanced a broad range of policies to strengthen the direct care workforce—from increasing compensation to boosting training programs, creating advanced roles, and much more. However, many states haven't shown this level of progress. Our February 2023 resource—A Practical Resource Guide for Direct Care Workforce State Advocacy—offers guidance across 20 strategic areas, with 60 clear action steps. Read it now.
ONLINE STATE INDEX
Released in January 2023, PHI's Direct Care Workforce State Index helps policymakers, advocates, and other stakeholders understand how states support direct care workers, where they can improve, and how they compare to other states. It enables users to rank and compare states based on two composite measures: the range of policies that states have enacted to support these and other workers, and the economic status of direct care workers. Learn more and find out where your state ranks.
WORKFORCE DATA CENTER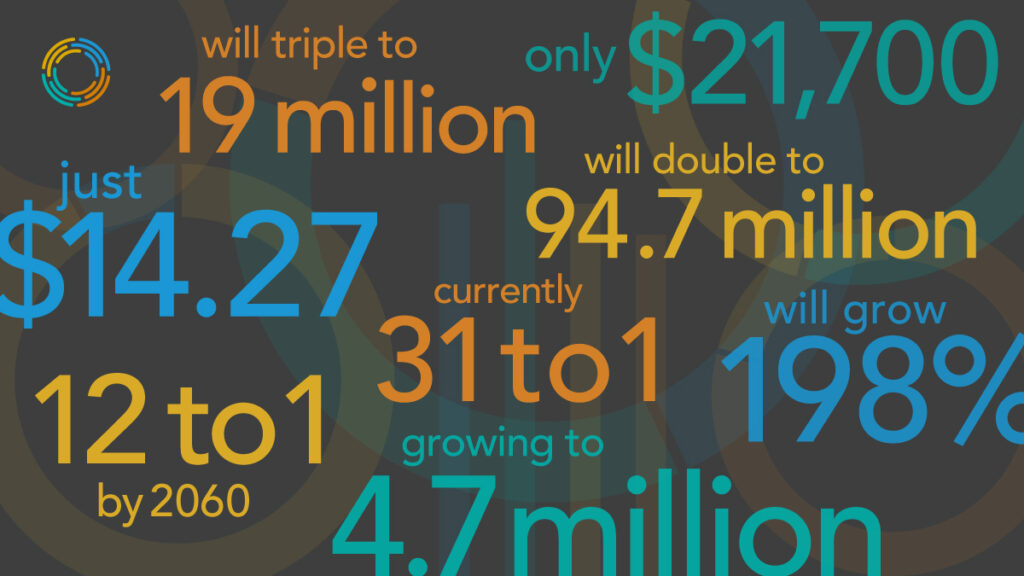 For years, PHI has produced regular and reliable data on the direct care workforce, including its demographics, occupational roles, job quality challenges, and projected job openings. Our online Workforce Data Center allows users to obtain this data for individual states and at the national level, which can bolster state-level advocacy policy proposals. Visit the Center to obtain a statistical snapshot on direct care workers in your state.
STATE STRATEGIES GUIDE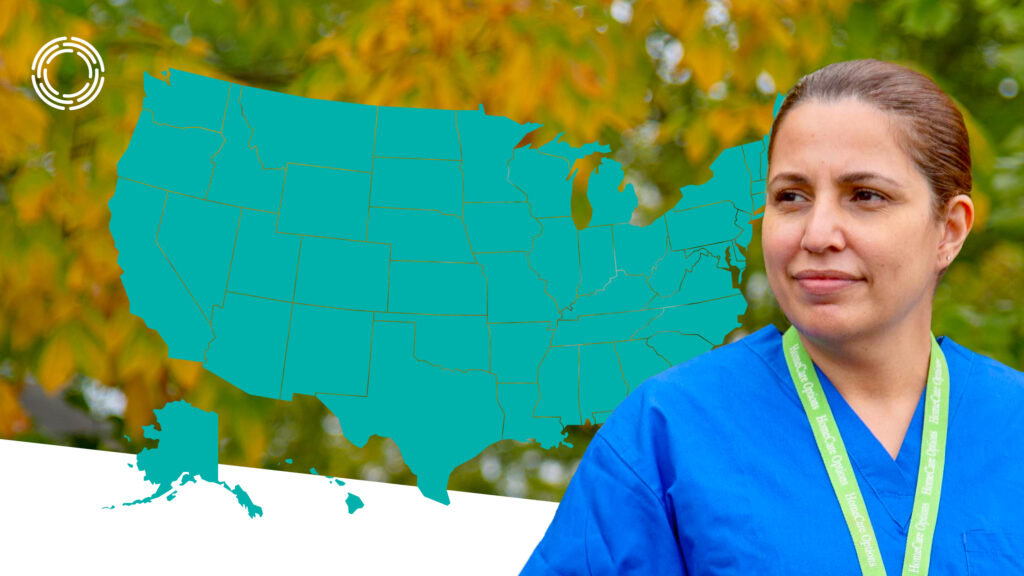 As long-term care employers struggle to recruit and retain direct care workers, states are increasingly looking for ways to address a worsening staffing crisis. State Policy Strategies for Strengthening the Direct Care Workforce describes 24 concrete strategies that states have used to strengthen the direct care workforce, improving long-term services and supports for everyone. Download it now.
ESSENTIAL JOBS, ESSENTIAL CARE™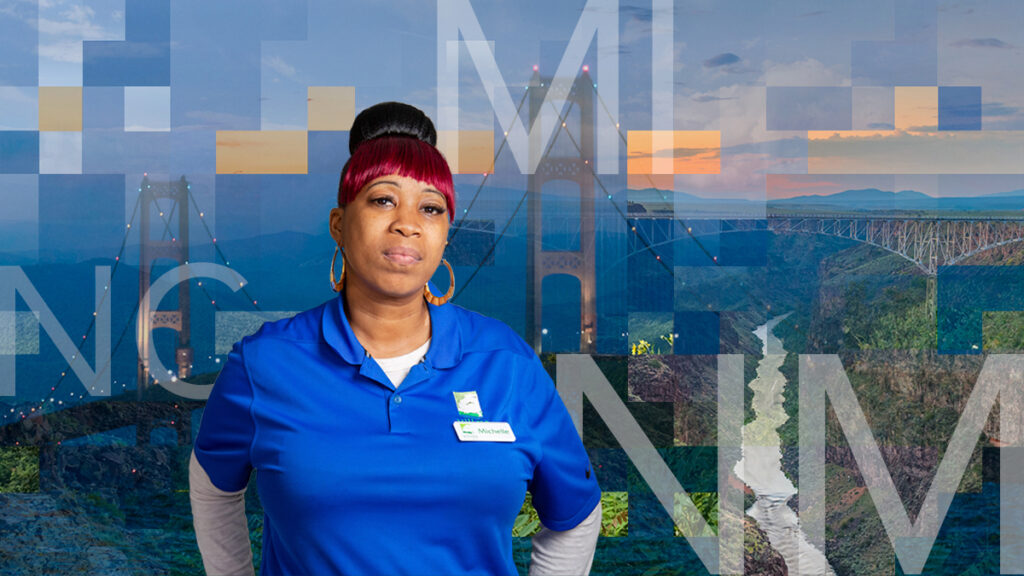 PHI has been leading state advocacy initiatives for more than 30 years. Since 2020, the foundation of our efforts has been the Essential Jobs, Essential Care (EJEC) initiative. EJEC began with three states—Michigan, New Mexico, and North Carolina—and has since grown to include more states, including Maine, New Jersey, and New York. Read a recent progress report on this multi-state initiative and contact us if you're interested in partnering with us to a co-lead a more intensive, multi-year state advocacy initiative.
In addition to these resources and initiatives, we issue publications focused on state-specific policy topics, track state policy developments, and provide public and private sector leaders with research and analysis to inform local, state, and federal strategies. We also provide technical assistance to state officials designing policy interventions for this workforce. Read about our recent technical assistance partnership with Wisconsin health officials.
A note on funding support. Our state and national advocacy efforts have been generously funded by the Altman Foundation, The Bernard F. and Alva B. Gimbel Foundation, The Henry and Marilyn Taub Foundation, The John A. Hartford Foundation, the Maine Health Access Foundation, and the W.K. Kellogg Foundation.