Direct Care Training and Trauma-Informed Practices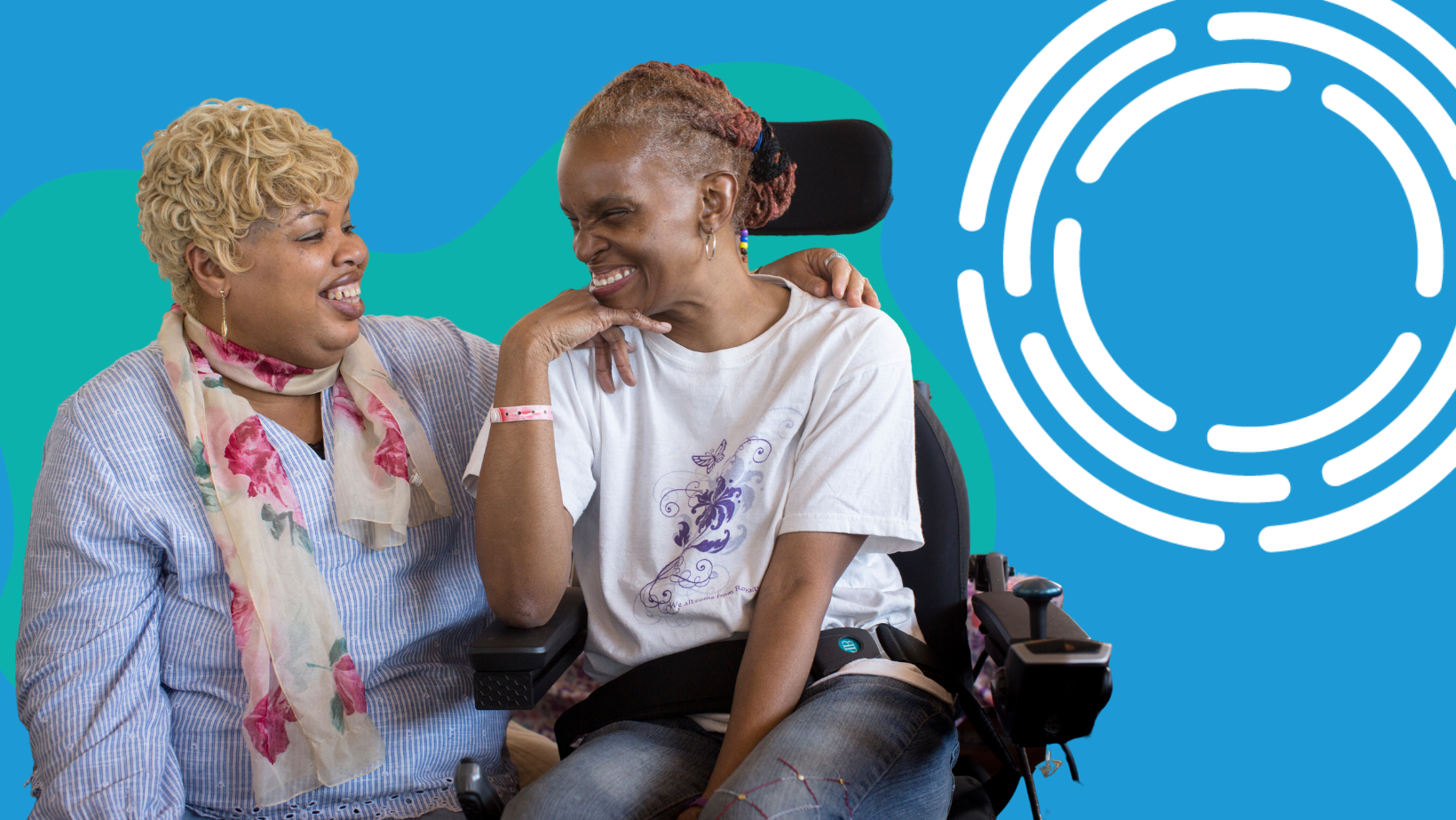 Occupational segregation in the U.S. labor market has resulted in a strikingly high concentration of people of color, women, and immigrants in the direct care workforce. These individuals often grapple with relentless stress and upheaval caused by racialized violence, economic instability, social disparities, and housing insecurity, among other factors. Add to this the weight of providing high-risk care during a pandemic, and direct care workers' social-emotional well-being and professional growth are severely impacted.
To rebalance economic equity and promote authentic inclusion in the healthcare system, PHI is committed to designing workforce interventions that measurably improve direct care job quality and combat institutional racism, including discrimination. A key aspect of our approach involves adult-learner-centered, experiential training programs that equip learners with the skills to accelerate their careers while meeting the rising demand for quality care. By applying an equity-focused, trauma-informed framework to our training approach, we ensure that the full diversity of workers can be engaged.
Trauma-Informed Learning Environments
Trauma can impact learners in various ways, including difficulty focusing and engaging, feeling unsure of their role in the classroom, and challenges in processing and applying new information. Because of this, creating effective training programs requires establishing safe and secure learning environments for adult learners who routinely manage the adverse effects of traumatic events.
To move from a trauma-informed to a trauma-responsive organization, PHI has incorporated trauma-informed principles into curricula development and facilitation practices. We engage sectoral partners and learners to inform curriculum development, ensuring training outcomes meet employers' needs and programs provide workers with the necessary education and support for success.
For instance, participants work together to establish learning agreements that support individual learning needs and preferences. Facilitators share clear agendas and offer varied engagement opportunities tailored to participants' learning styles. Emphasis is placed on collaboration and power-sharing, recognizing learners as experts and encouraging experiential learning.
Our team also applies a DEI (diversity, equity, and inclusion) and trauma-informed framework to curriculum development so learners see their cultural identities authentically represented throughout the training program. This involves contextualizing role plays, case studies, scenarios, and other training elements to reflect the diversity of learning audiences and the systemic challenges they face as direct care workers.
Key Practices and Principles
PHI's curricula and facilitation embed trauma-informed practices and principles, focusing on safety, transparency, choice, collaboration, and cultural history and identity, outlined below.
Safety: Participants collaboratively establish learning agreements reflecting individual learning needs and preferences. This practice elevates and equalizes learners' voices, enabling facilitators to create supportive classroom cultures.
Transparency: Facilitators provide clear agendas indicating activity timings, planned breaks, and learning objectives. This allows learners to anticipate the training's structure and understand the relevance of its content.
Choice: Learning activities offer multiple engagement opportunities tailored to address participants' varied learning styles, empowering learners to choose an engagement method that feels comfortable and increases peer-to-peer interaction.
Collaboration: Facilitators share power and encourage participants to learn from one another, creating experiential learning environments where learners can expand their knowledge and skills through shared experiences.
Cultural history and identity: We apply a DEI-centered and trauma-informed framework to curriculum development, ensuring that learners see themselves and their cultural identities authentically represented throughout the training program. This involves contextualizing training elements to reflect the diversity of learning audiences and partnering with workers to weave their lived experiences and stories into the training design.
Measuring Our Value
But what is the value of trauma-informed direct care training for PHI and the broader long-term care field? To build an evidence base and provide a credible argument for sustaining and scaling PHI's training and workforce interventions, PHI is standardizing data collection across training programs. This allows us to measure the impact of learners' experiences in the classroom and assess how it relates to knowledge transfer and sustained behavior change.
Equitable systems change is human-centered. As workforce practitioners in direct care, we are responsible for crafting solutions driven by the voices and experiences of direct care workers, many of whom have experienced profound trauma rooted in historical injustice. These solutions should address these challenges by ensuring all workers succeed in the high-quality jobs they deserve.
Click here to learn more about PHI's workforce innovation service lines.