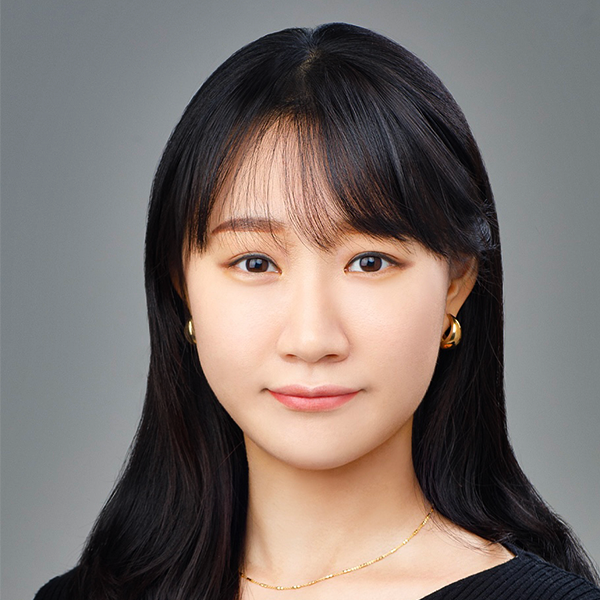 Jiyeon Kim (she/her)
Doctoral Policy Research Intern
Jiyeon is a Doctoral Policy Research Intern at PHI and a PhD candidate in the Department of Sociology at the University of North Carolina at Chapel Hill. She leverages quantitative analytic techniques to conduct research on gender and racial inequality in the direct care workforce. At PHI, Jiyeon supports analysis and research for the Direct Care Worker Equity Institute, Workforce Data Center, and State Policy Index.
In her dissertation, Jiyeon investigates (1) the impact of the growing entry of male direct care workers on the wages of the industry over time and by geographic region; (2) gender and racial/ethnic differences in the occupational and wage mobility of direct care workers; and (3) the role that holding secondary jobs has in shaping direct care workers' exit out of low-wage care jobs. She also leads direct care workforce research in several other areas, including wage competitiveness, unpaid caregiving responsibilities, and health outcomes.
Jiyeon holds an MA and BA in Sociology from the University of North Carolina at Chapel Hill and the University of Wisconsin at Madison, respectively.