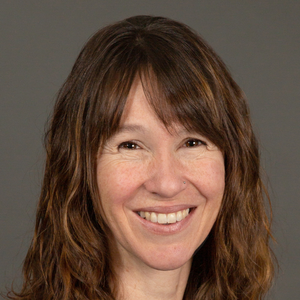 Kezia Scales, PhD (she/her)
Vice President of Research & Evaluation
As the Vice President of Research & Evaluation, Kezia leads PHI's strategy for building the evidence base on state and national policies and workforce interventions that improve direct care jobs, elevate this essential workforce, and strengthen care processes and outcomes. This role involves leading PHI's program of workforce and policy research as well as overseeing the evaluation of PHI's own field-leading interventions and initiatives.
For nearly 15 years, Kezia has been studying and advocating for person-centered, high-quality long-term care with a focus on direct care workers. She has been published in a range of academic journals and regularly disseminates research findings, policy recommendations, and best practices to diverse audiences through conferences, meetings, webinars, media outlets, and more.
Kezia currently serves on the Leadership Council of the National Consumer Voice for Quality Long-Term Care and as a member of Advancing Excellence in Long-Term Care. She is also a co-leader of the NIA-funded AWARD Network and a research advisor for the NIH-funded LINC-AD program—two initiatives that aim to strengthen research in dementia care—among other national and state-level research initiatives.
Kezia holds a PhD in Sociology from the University of Nottingham and an MS in Comparative Social Policy from the University of Oxford (England) and a BA in Sociology from Queen's University in Canada. Prior to joining PHI in 2017, Kezia completed postdoctoral fellowships at the Center for the Study of Aging and Human Development and the School of Nursing at Duke University and at the Sheps Center for Health Services Research at the University of North Carolina-Chapel Hill. Kezia is based in Durham, North Carolina.