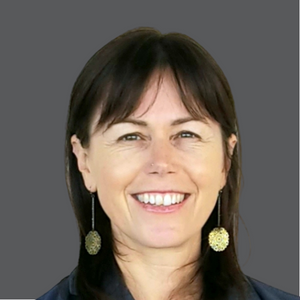 Kim Williams (she/her)
Senior Grant Writer
As PHI's Senior Grant Writer, Kim Williams is responsible for crafting fundraising materials, including proposals and reports, to PHI's philanthropic partners. She also works to ensure grant deliverables are met, while identifying new sources of funding to diversify revenue and expand PHI's impact and reach.
Kim's grant writing career began at Council on Aging–Southern California, where she worked to secure support of the organization's programs assisting low-income older adults. Additionally, she was a Senior Grant Writer with MIND Research Institute, an organization that develops and implements innovative STEM education programs. Kim also has an extensive background in the field of geriatrics, where she worked as a home care provider, care coordinator, manager of a transportation company for older adults, and in the administrative department of a senior living community. Having experienced firsthand some of the challenges faced by direct care workers, Kim is passionate about PHI's mission to advocate for this workforce. She believes strongly in fostering the dignity, respect, and independence of older adults and recognizes that promoting quality jobs is a key component of ensuring quality care.
Kim holds a BA in Environmental Education from Prescott College and is a lifelong learner who continually advances her knowledge in everything from grant writing to crafting, landscape design, and botany.