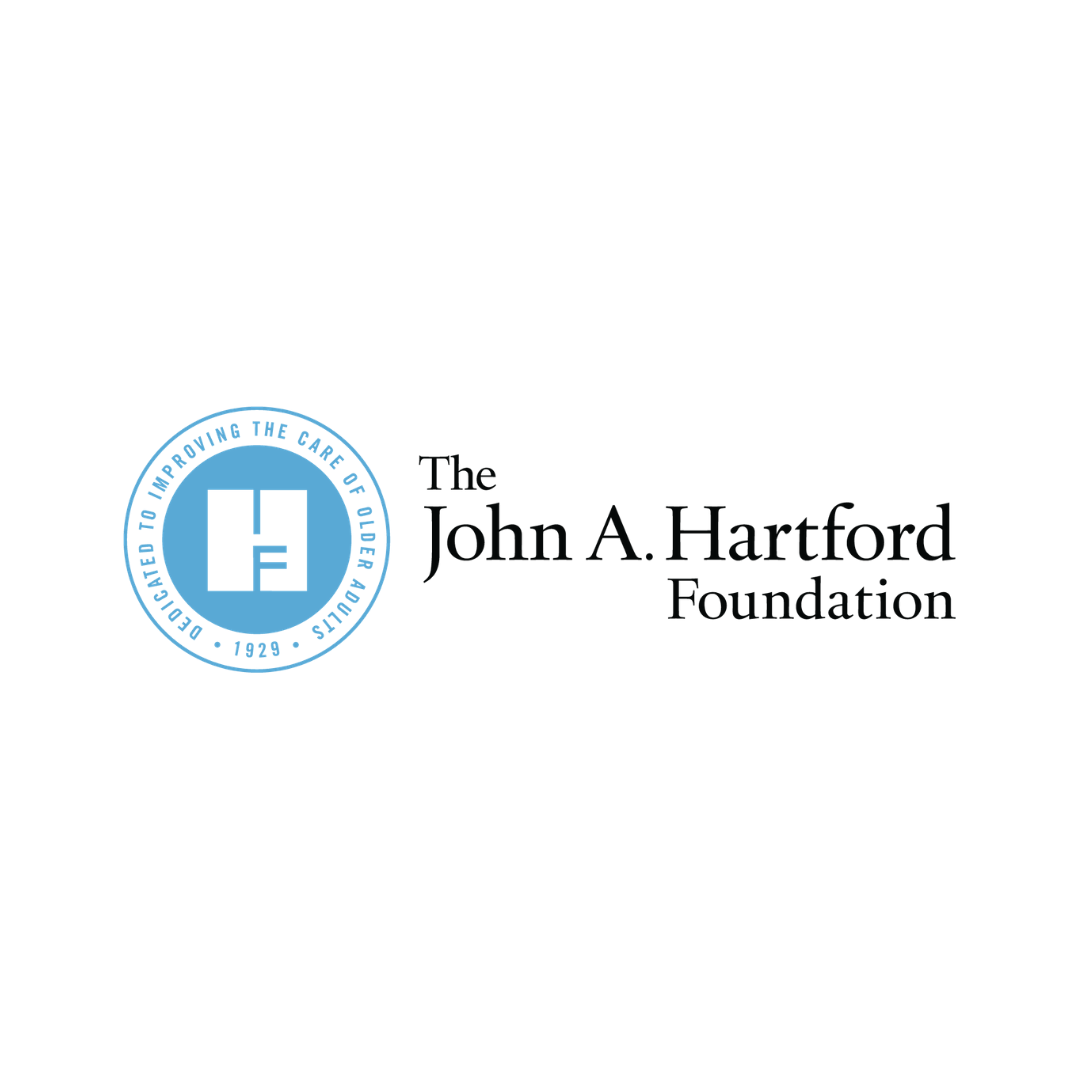 The John A. Hartford Foundation
New York, NY
The John A. Hartford Foundation, based in New York City, is a private, nonpartisan, national philanthropy dedicated to improving the care of older adults. The leader in the field of aging and health, the Foundation has three areas of emphasis: creating age-friendly health systems, supporting family caregivers, and improving serious illness and end-of-life care.
In 2020, PHI received a 2-year, general support grant from The John A. Hartford Foundation that bolsters our policy and practice initiatives that improve the quality of direct care jobs. This support will help various projects, including our curriculum development project with Florida State University on direct care workers and family caregivers, our coaching approach with clients and their families, our Caring for the Future report series, our Essential Jobs, Essential Care multi-state advocacy initiative, and our general communications and public education.
The direct care workforce is critically important to the care of older adults in hospitals, nursing homes, and home care. PHI's training and resources strengthen direct care workers' contributions to the health and well-being of our nation's aging population by improving the quality of care and the quality of jobs. The John A. Hartford Foundation is proud to support PHI as it addresses fundamental needs of our health care delivery system.
Amy Berman
Senior Program Officer