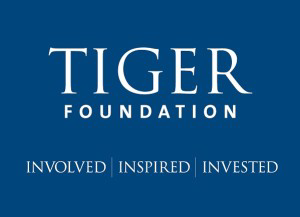 Tiger Foundation
New York, NY
The Tiger Foundation provides support for educational, vocational, and social service and youth development programs to catch children and families before they slip into a cycle of poverty and despair, as well as those programs to help individuals end dependence on public assistance.
The Tiger Foundation has supported PHI's work in New York City for more than 10 years, bringing quality job training and employment opportunities to thousands of low-income New Yorkers.
PHI's programs offer an exceptional opportunity for New Yorkers to receive the training and supports needed for successful careers in home care. Their work has provided economic stability, improved career prospects, and enhanced quality of life for thousands of workers and clients.